Resources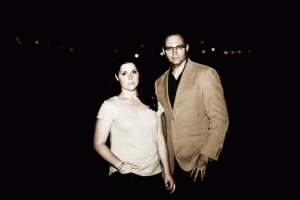 Looking for more resources from us, our church, other Sojourn recording artists and people we work with like graphic designers, web designers, recording engineers, guitar-makers and more? You've come to the right place. And in the Relevant Resources drop-down tabs you'll find sections for many websites related to Songwriting, Church Communications and Worship Leading, in addition to a "Pastoral" section with links to some of our favorite Christian teaching websites and blogs.
Sojournchurch.com — the official site of our church, designed by David Yeiser of Design Intellection. Bobby is content manager of this site and the attached Sojourn campus websites.
TravelBlog – the official blog of Louisville's Sojourn Community Church.
Sojournmusic.com – Sojourn Music's site contains the "Digital Hymnal" of all Sojourn songs (chord sheets and links to audio) as well as Bobby's blog posts relating to Sojourn Music.
Other Sojourn Artists:
Professionals We Endorse:
Post Footer automatically generated by Add Post Footer Plugin for wordpress.