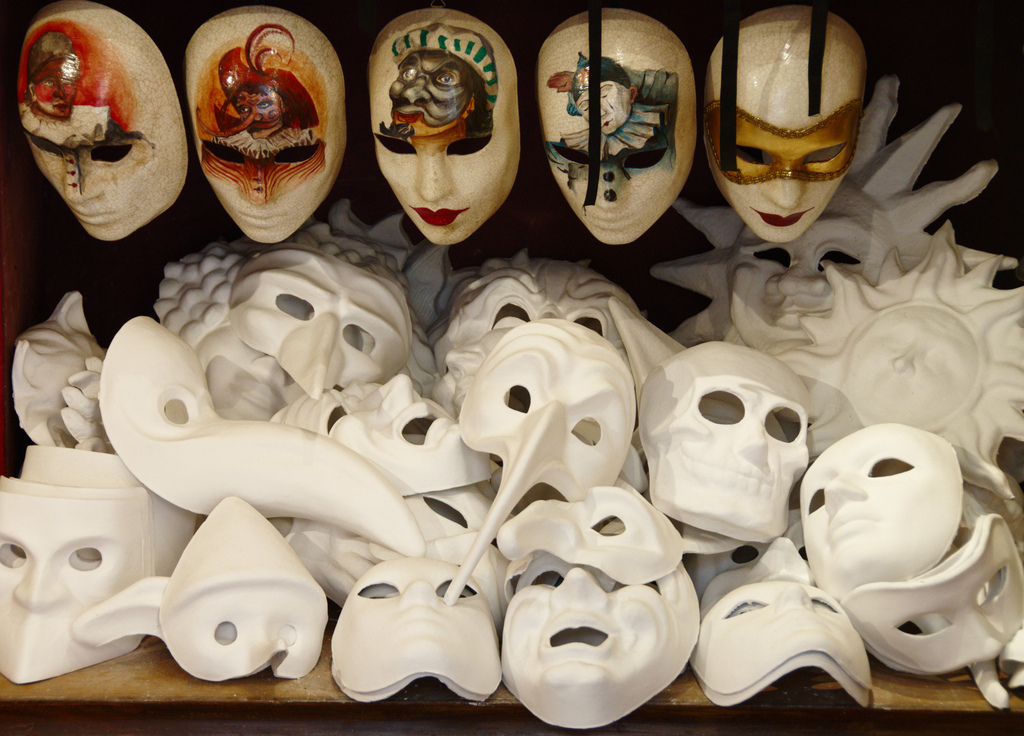 Always be full of joy in the Lord. I say it again—rejoice! (Phil. 4:4)
As believers and children of God, we have tremendous cause for joy in all circumstances of our lives. Although we sojourn here in a groaning world dying from the effects of sin's curse, though we dwell in bodily tents that are failing, though we suffer great heartache and loss, though our enemy rages all around us, seeking to slay us, we have great cause for joy because we have an unshakeable hope. We have an anchor for our souls. We have Jesus Christ, our great High Priest, our Mighty Savior, our Glorious Redeemer who has accomplished our complete salvation in His life, death and resurrection. He is our strength, our song and our salvation.
Always being full of joy in the Lord (as Paul exhorts in Philippians 4:4) is possible. Given our humanity and the way we often feel as a result of the hardships we face and the trying circumstances we endure, being joyful in the Lord can sometimes seem like a call to pretentiously put on a happy face. But it's not that at all.
Rather, it's a charge to testify to the watching world that we are purchased and protected forever by the blood of Christ, and that this salvation is available to all who trust in Him. We have been empowered by the life of Christ within us to be joyful in hope and patient in affliction while we wait for His return to make all things new.
This is why we can lead our congregations with joy as we praise and worship the Lord when we gather. We can joyfully sing songs of lament together as we remember our sure hope in Christ. We can mourn and confess our sins together with joy as we remember the all-encompassing forgiveness we've been offered by our gracious Father. We can declare the truths of God's word with joy, even the passages we don't understand or haven't seen fulfilled in our lifetimes, because we know God can be trusted and that He does not, He cannot lie.
God's Word commands us to trust the Lord, to take refuge in Him, to sing joyful praises forever, to be filled with joy, to burst out in songs of thanksgiving, to sing praises and not be silent, to give thanks to the Lord forever. Consider the context of some of these directives:
in a prayer for better times and for God's face to smile upon us when our harvests are leaner than those around us
in prayers for God's protection
in reminders of God's merciful reply to our cries, answering with His presence in our lives as our Strength, Shield and Helper
in realizing He has taken away our clothes of mourning and clothed us with joy so that we might sing praises to Him and not be silent
As we persevere in pointing our congregations and a watching world to Christ Jesus, may these scriptures and the vast richness of God's never-failing Word continue to fuel our joyful praises. May we worship our saving God in response to His great worthiness because of the Hope that He has secured for us forever in Christ.
Offer sacrifices in the right spirit, and trust the Lord. Many people say, "Who will show us better times?" Let your face smile upon us, Lord. You have given me greater joy than those who have abundant harvests of grain and new wine.  (Psalm 4:5-7)

But let all who take refuge in You rejoice; let them sing joyful praises forever. Spread Your protection over them, that all who love Your name may be filled with joy. For You bless the godly, O Lord; You surround them with Your shield of love. (Psalm 5:11-12)

Praise the Lord! For He has heard my cry for mercy. The Lord is my strength and shield. I trust Him with all my heart. He helps me, and my heart is filled with joy. I burst out in songs of thanksgiving. (Psalm 28:6-7)

You have turned my mourning into joyful dancing. You have taken away my clothes of mourning and clothed me with joy, that I might sing praises to you and not be silent. O Lord my God, I will give you thanks forever! (Psalm 30:11-12)
Photo above by GNUCKX, used via Creative Commons license