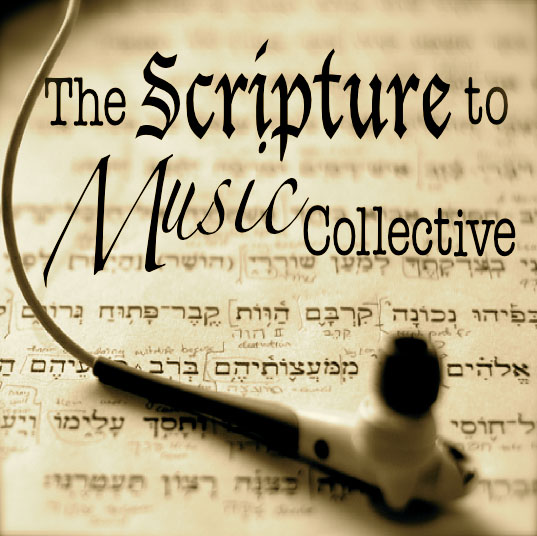 Today ScriptureToMusicCollective.com is featuring an interview that Caroline Cobb conducted with Bobby and me. You'll learn:
Our songwriting process
How worship music should affect the Church
How we balance life, ministry and music
Our songwriting role models
How the power of Story relates to our writing
and more. Thanks to Caroline and the Scripture To Music Collective for this interview. We hope you all enjoy it.