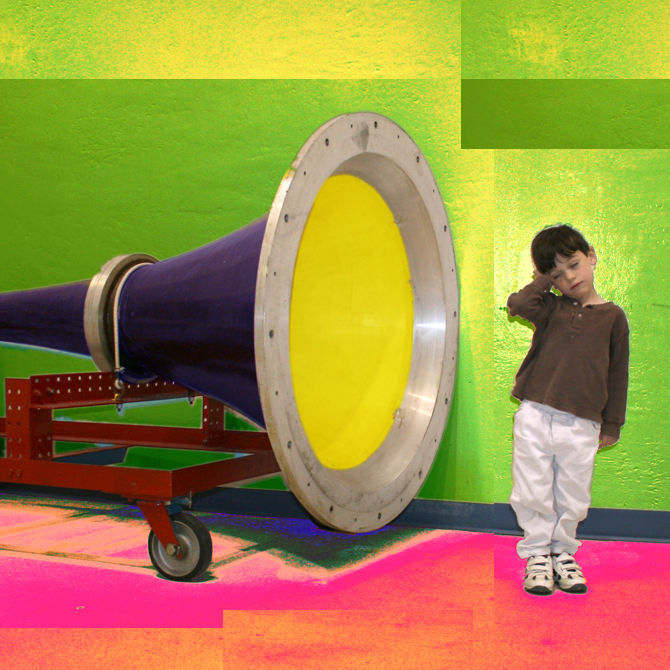 Ernest Hemingway knew first-hand that writers often let criticism destroy their confidence and ability to create new work. He wrote in Green Hills of Africa:
If they believe the critics when they say they are great then they must believe them when they say they are rotten and they lose confidence. At present we have two good writers who cannot write because they have lost confidence through reading critics. If they wrote, sometimes it would be good and sometimes it would be quite bad, but the good would get out. But they have read the critics and they must write masterpieces. The masterpieces the critics said they wrote. They weren't masterpieces, of course. They were just good books. So now they cannot write at all.
And Hemingway's contemporary Thomas Wolfe gave voice to his own inner turmoil in dealing with literary criticism through the fictional experience of his character George Webber in You Can't Go Home Again:
When his first book had come out, wild horses could not have dragged him from New York: he had wanted to be on hand so he could be sure not to miss anything. He had waited around, and read all the reviews … and expected from day to day some impossible fulfillment that never came … So now he was gun-shy of publication dates, and he made up his mind to go away this time — as far as possible. Although he did not believe there would be an exact repetition of those earlier experiences, just the same he was prepared for the worst, and when it happened he was determined not to be there.
I'm haunted by the phrase "some impossible fulfillment that never came," and you probably are, too. No matter how many pats on the back you get, no matter how many complimentary reviews and internet links, if you aren't clinging to the vine of Jesus then you will never get enough. The adrenaline rush from one favorable critic will fade and leave you longing for the next.
I've been there, as has every creative person I've known. It happens to preachers, it happens to fiction writers. It happens to visual artists, actors and musicians. And if we're really being honest, it happens to all of us, no matter what we do. We want someone to validate us, to tell us we're good enough, that we're loved, that we're appreciated, accepted and admired.
What Christians know — but often forget — is that we are loved and accepted in Christ and because of Christ, by the father, judge and king of this universe. We can stop living under the pressure of having to prove ourselves, of having to be good enough. We can simply and humbly bring our offerings to God and let Him do with them what He wills.
Easier said than done, I know, because of our ongoing battle with our old sinful nature. But it's true nonetheless. Remind yourself of what's true, and rest in that truth.
The Lord your God is in your midst, a mighty one who will save; he will rejoice over you with gladness; he will quiet you by his love; he will exult over you with loud singing. — Zephaniah 3:17