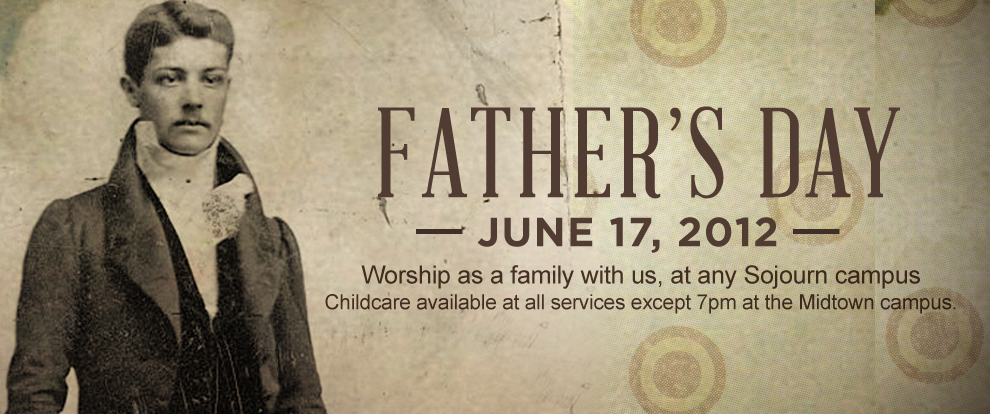 Christianity does not exist in a vacuum. We are part of a large family tree, with a lineage that sweeps back century after century, generation after generation. What began as a mustard seed has now become the mightiest of plants (Mark 4:30-34). The small band of Christians who received the Spirit on the Day of Pentecost has grown to countless millions, from every tribe and tongue.
As I said when introducing our free Pentecost Worship Songs playlist:
"Pentecost Sunday sweeps into the Christian Year on the seventh Sunday after Easter, on the 50th day. It is the longest season on the liturgical calendar, lasting until Advent. Some traditions celebrate Pentecost as one day, and call the season following this day Ordinary Time; regardless, "Ordinary" Christianity since the sending of the Spirit on the day of Pentecost (Acts 2) is Spirit-filled Christianity."
But what about some of the civic holidays during this Ordinary Time/Pentecost season? How can Christians celebrate these holidays in the spirit of Pentecost? Let's look at Father's Day:
On Father's Day we honor our biological fathers as well as other adults who have been like fathers to us. Spirit-filled children of Pentecost have spiritual fathers as well. Each Father's Day is an opportunity for us to reflect on the heroes of the faith and church fathers who have gone before us, beginning with apostles like Peter, James, John and Paul, and continuing through the ages:
Early church leaders like Timothy and Titus
Defenders of the faith like Athanasius
Missionaries like St. Patrick
Reformers like John Calvin
Hymn writers like Isaac Watts
Pastors like Charles Spurgeon
Authors like C.S. Lewis
Why Honor Anyone But Christ?
Because God's Word teaches that we should imitate and learn from experienced Christians:
for in Christ Jesus I became your father through the gospel. 16 Therefore I urge you to imitate me. 17 For this reason I am sending to you Timothy, my son whom I love, who is faithful in the Lord. He will remind you of my way of life in Christ Jesus, which agrees with what I teach everywhere in every church.

– 1 Corinthians 4:15-17
See also 1 Cor. 4:15-17 and 10:32-11:1; Phil. 3:17 and 4:9; 2 Thess. 3:7-9; 2 Tim. 3:10-11 and 4:12; and 1 Peter 5:3
On Father's Day, church service planners can remind attendees that no one is an island, and that having the Holy Spirit inside of you does not mean you have no need of older, wiser Spirit-filled men who can encourage, instruct, rebuke and inspire you to follow them as they follow Christ.
Encourage people to celebrate Father's Day with family and friends, but to not let it end without examining their life and asking God to bring mentors into their life.
Ladies, God doesn't want you to be without mentors either. This is why Paul writes in Titus 2:3-5
Likewise, teach the older women to be reverent in the way they live, not to be slanderers or addicted to much wine, but to teach what is good. 4 Then they can train the younger women to love their husbands and children, 5 to be self-controlled and pure, to be busy at home, to be kind, and to be subject to their husbands, so that no one will malign the word of God.
The Spirit of God turns the "hearts of the fathers to their children, and the hearts of children to their fathers" (Malachi 4:6). Remember this on Father's Day, and throughout the season of Pentecost.
And while on the subject of Father's Day, learn about my children's picture-storybook Our Home Is Like A Little Church. Many churches and family's have given this book as a gift for dads and children to share together, since it is about the role of a father in being the "pastor-daddy" of a home.
Thank you for reading our post. You can download our 4-song worship album "The Whole Big Story" for free in the top-right sidebar of this website. We've also heard from many churches who have enjoyed leading these songs in worship services. If you'd like to do so, download free chord sheets from the "Gilles Music" tab at the top of this page. And you can subscribe to this blog for free by clicking the RSS icon or signing up via email in the right-hand sidebar.
– Bobby & Kristen
Post Footer automatically generated by Add Post Footer Plugin for wordpress.