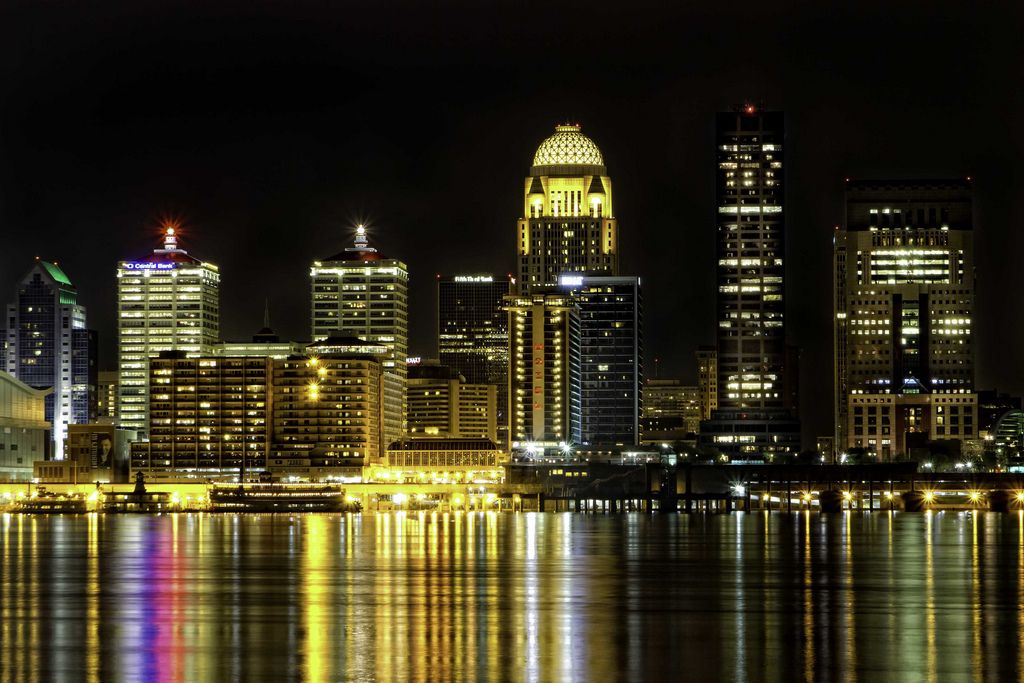 Kristen and I learn and enjoy from Sovereign Grace Music, and have mentioned them from time to time here at My Song In The Night (most notably my interview with Devon Kauflin, songwriting analysis of "All I Have Is Christ", and listing Bob Kauflin's Worship Matters as one of our ten favorite books for worship leaders).
We've also benefitted from the teaching of C.J. Mahaney and other Sovereign Grace pastors. So we're excited that they've announced that Sovereign Grace is moving their base of operations to Louisville and planting a church here. As natives in the Louisville metropolitan community, we can attest that the official reasons Sovereign Grace gave for moving to Louisville are all true:
"Here are the main factors that led us, after much discussion, to approve this relocation generally, and to choose Louisville in particular:
The cost of living index is much lower there, such that we anticipate up to 40% reduction in the cost for a student to attend the Pastors College
The proximity to Southern Seminary allows us to upgrade our academic offerings, including opportunities for collaboration and potential transfer credit toward a Masters degree
The lower cost of living also allows us to further reduce administrative overhead (although ours is already lower than the standard for non-profits), especially in the areas of office space (including the Pastors College) and staff compensation
The more central location will make it easier for pastors to audit classes or attend preaching practica (Louisville is within a day's drive for two-thirds of the U.S. population)
Basing Sovereign Grace Music out of Louisville places Bob Kauflin's team much closer to Nashville, where they can both learn from and help influence other spheres of Christian music development."
Not to mention, many Sovereign Grace leaders have frequented Louisville for various conferences, workshops and meetings so they know about the great local businesses. Now they can have Quills Coffee everyday, and eat at La Rosita's. Just last week Kristen and I enjoyed the great home for Southern cuisine Doc Crow's in the company of Bob, Devon and Jordan Kauflin, with other worship ministry leaders. They like it here, and you would too.
So … which other ministries, record companies, publishing houses, artists, potential college & seminary students and others want to move to Louisville? We love other cities (including New York and Dallas, where Kristen has lived), but for many reasons, Louisville is a happening place. Think about it.
Thank you for reading our post. You can download our 4-song worship album "The Whole Big Story" for free in the top-right sidebar of this website. We've also heard from many churches who have enjoyed leading these songs in worship services. If you'd like to do so, download free chord sheets from the "Gilles Music" tab at the top of this page. And you can subscribe to this blog for free by clicking the RSS icon or signing up via email in the right-hand sidebar.
– Bobby & Kristen
Post Footer automatically generated by Add Post Footer Plugin for wordpress.